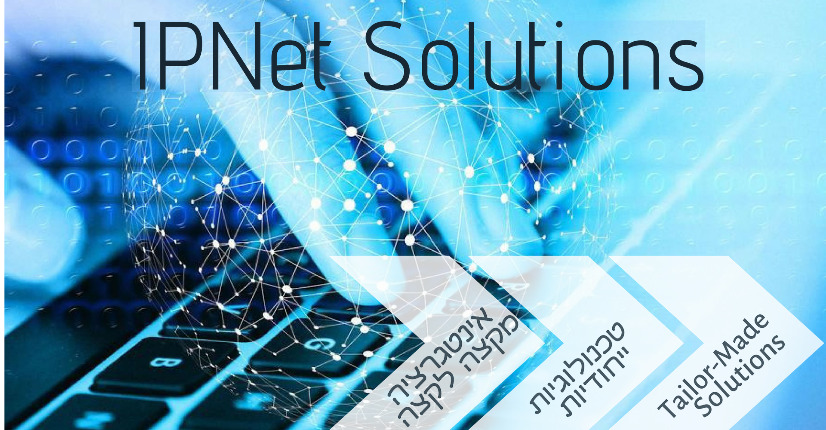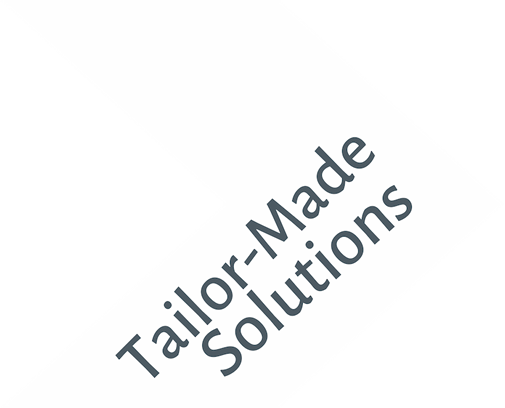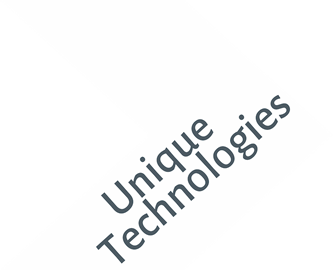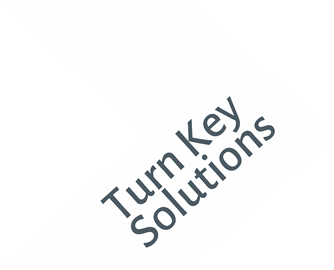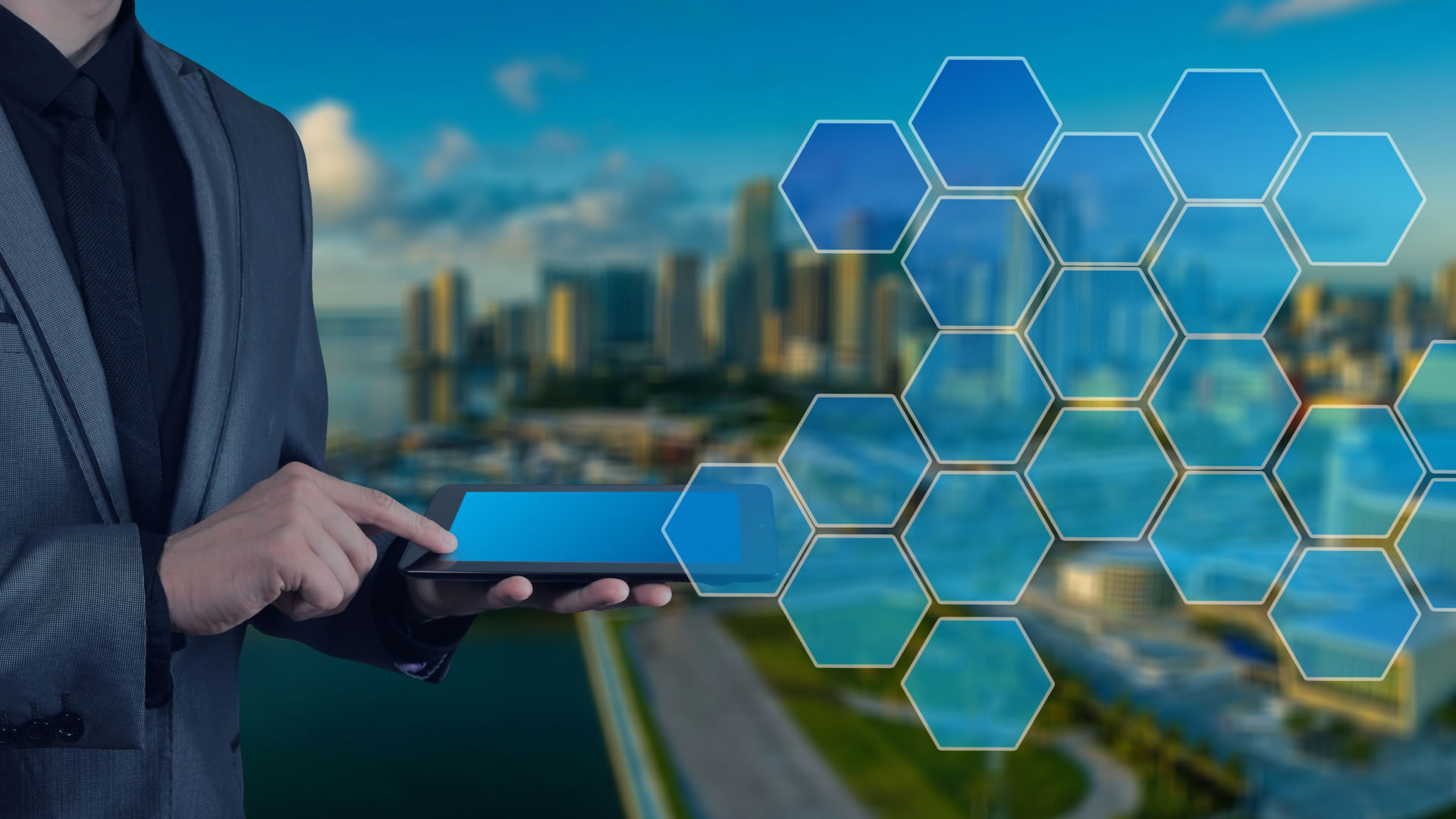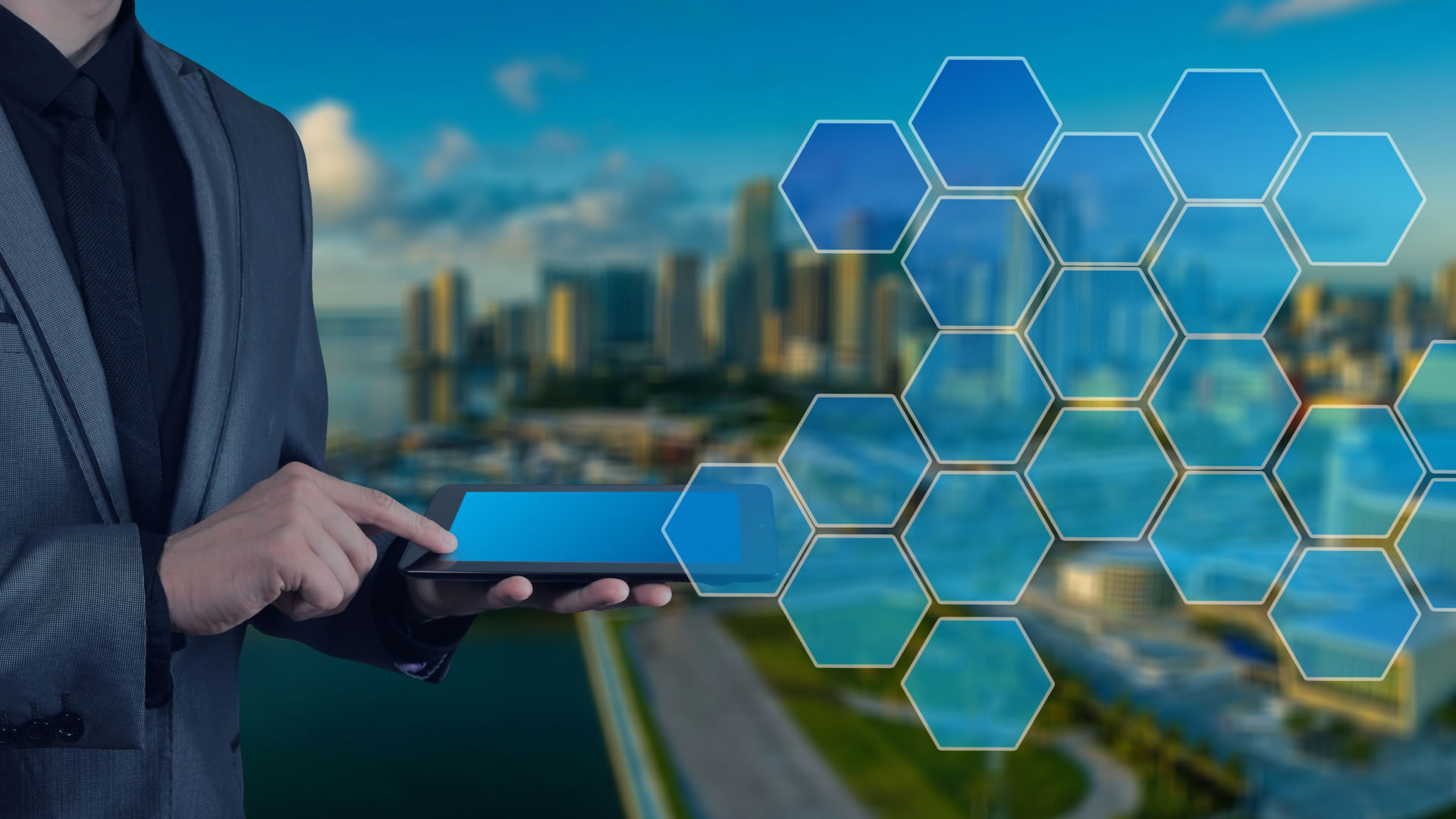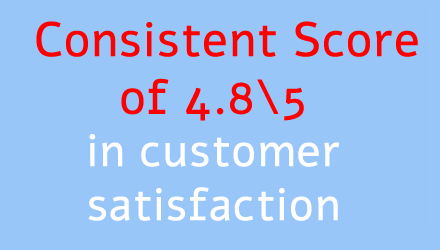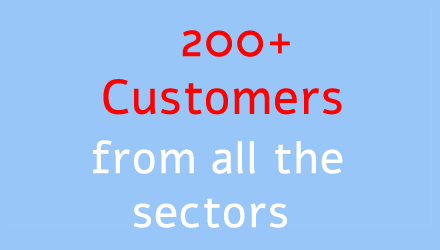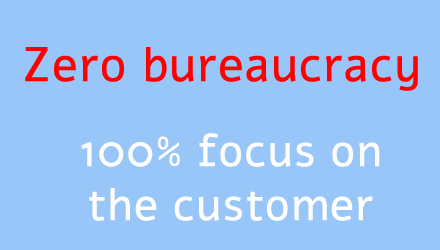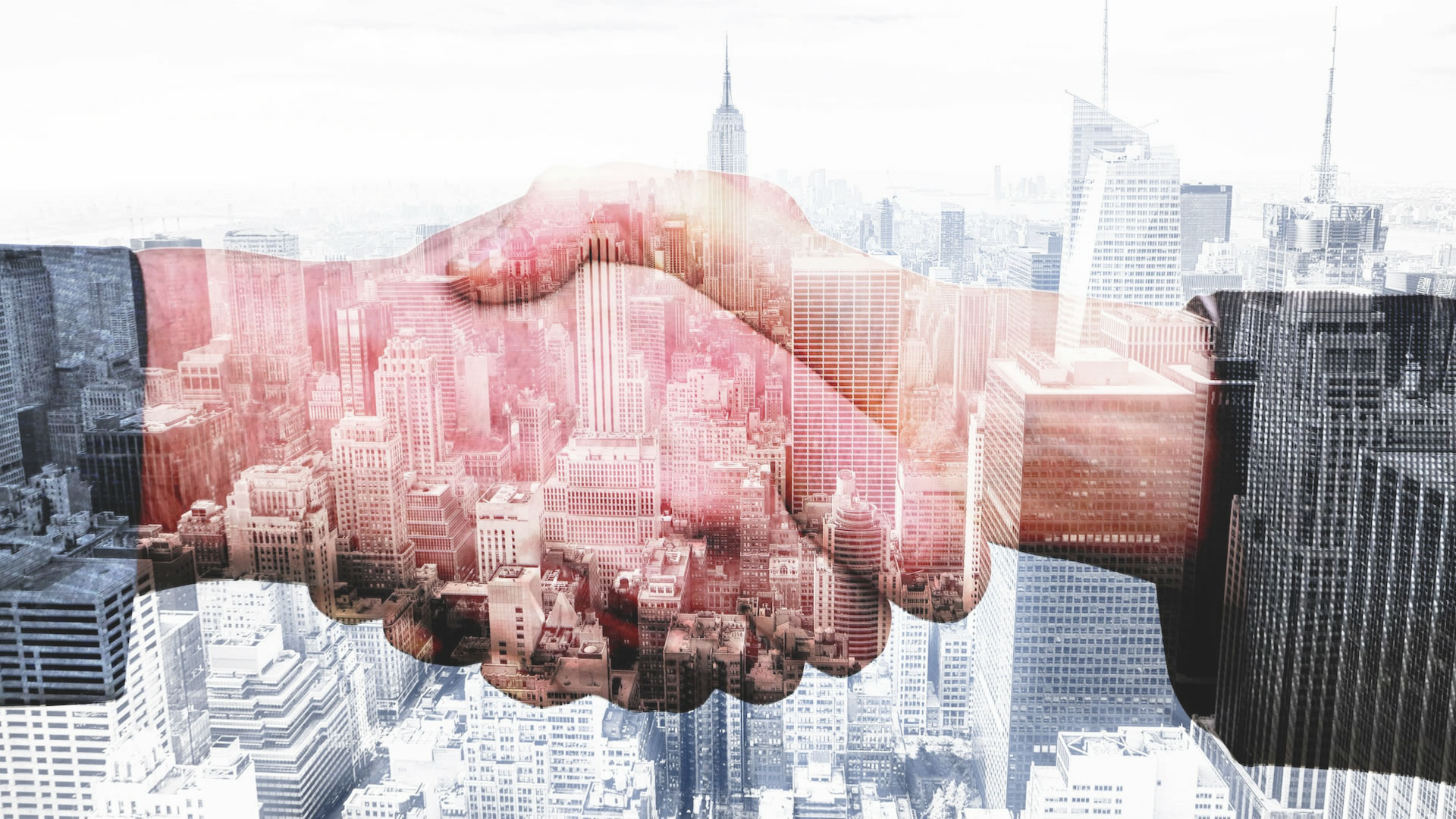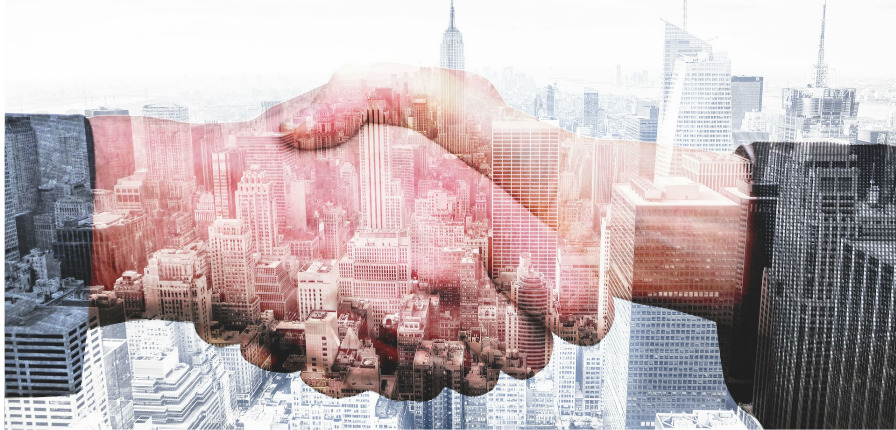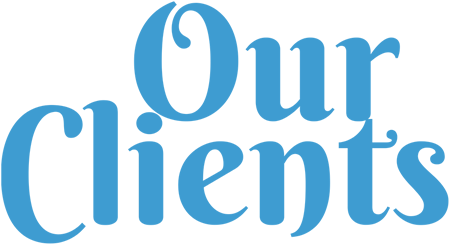 For any question/assistance please contact us:
For any question/assistance please contact us:
IPNet Solutions is an integrator, managing turn-key projects in the enterprise and telecom markets. We specialize in providing advanced devices and solutions for communication networks, information security and integration-related computing.
From the design stage through project submission, we offer an end-to-end approach to project development – paying strict attention to solution quality, timetable and budget framework. We have an extensive experience in WAN, LAN, VoIP & Network Security Solutions.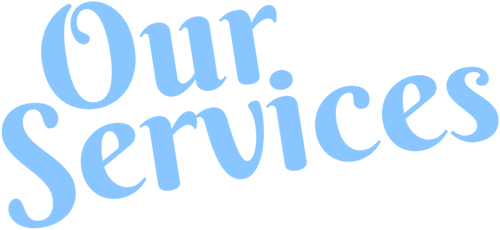 IPNet Solutions LTD Is a boutique company
Zero bureaucracy and 100% service and customization

Tailor-made solutions
We provide tailor-made solutions according to customer's needs

Leading technologies
We offer the best solutions and technologies (Best of Bread) available in the market

Service and professionalism
We have dedicated our service to the needs of our clients at all stages of the project: from identification of customer needs, solution planning and integration, implementation and management of the project, service and maintenance.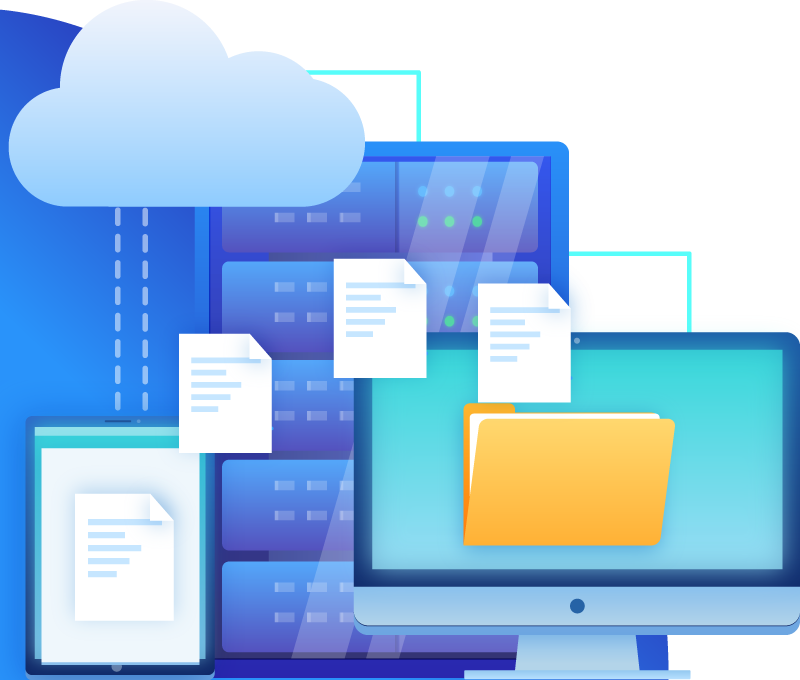 Networking
We offer a range of communication, technology and services solutions covering all seven levels: from the physical level (Layer 1) to the application level (Layer 7)

VoIP Solutions
IPNet Solutions represents AudioCodes in the field of VoIP to provide a comprehensive solution for our customers in a variety of fields.
Information security and cyber
IPNet Solutions represents a number of leading companies (Best Of Bread) in the field of information security and cyber to provide a comprehensive solution for our customers …

Hybrid Wireless Solution
The solutions currently available in the WiFi market are based on the Micro Cell technology. Each AP works on a different frequency, which creates a radio design problem and creates interoperability, which causes disconnections and low service levels for users.

AMF
Managing communications infrastructure involves expensive time, high costs and sometimes very expensive third-party applications.
Cloud computing and integrated infrastructure give business value to the organization, but they also add complexity.

OEM
IPNet Solutions provides OEM (Original Equipment Manufacturing) solutions to customers in the various sectors (security, industry, high-tech, etc.). We know how to tailor the right product to the customer's needs